product description
This product is a kind of water-based paint, which is composed of modified epoxy resin, isocyanate crosslinking agent, toughening agent, and edge anticorrosive additives to form the main resin, which is neutralized by acid to form an emulsion. Dispersed resin composed of modified epoxy resin and toughening agent, with pigments and fillers, is ground to make color paste.

Features
◆The coating film is smooth, smooth and plump;
◆The tank liquid has good stability. If production is stopped for a long time, only a small amount of solvent can be added to resume production;
◆Small smell, environmentally friendly solvents are used as paint additives, which will not affect the health of the operators;
◆Excellent edge salt spray performance, blade salt spray test ≥300 hours;
◆It does not contain any heavy metals and tin elements, and it is fully compliant with ROHS directives and EPA pollutant control regulations after SGS testing.

Application field
Auto parts: brake shoes, dust covers, window trims, steel rims, wipers, jacks, etc.;
Hardware industry: elevators, condensers, guide rails, wind wheels, screws, aluminum parts, etc.;
Home appliance industry: motorcycles, electric vehicles, computer cases, TV net covers, lamps, audio speakers, etc.;
Agricultural machinery industry: tricycles, harvesters, etc.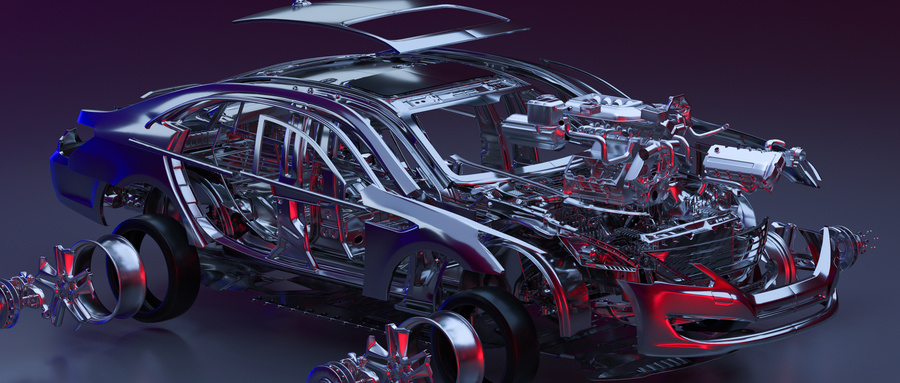 Construction ratio
The construction of RY-620 products is carried out according to the ratio of 1:4:7 (color paste: emulsion: pure water). The prepared bath is heated to the construction temperature and matured for 24 hours, and then trial production can be carried out according to the on-site coating process.

Construction technology
Pre-degreasing → degreasing → water washing → meter adjustment → phosphating → water washing → pure water washing → electrophoresis → post-rinsing → drying

Product packaging, storage, transportation and safety
Packaging: 50L plastic drum or 1 ton can, the packaging can be recycled by our company.
Storage: Store in a ventilated, dry and cool place. The storage period is 6 months at 0~35℃.
Transportation: This product is transported as non-dangerous goods, please do not turn it upside down.
Safety: Do not touch the skin for a long time or get into the eyes by mistake. Rinse with tap water and seek medical attention.

Product parameter adjustment
In order to improve product performance, the technical department may improve some technical data. We will notify the customer in written form, and after the customer's confirmation and consent, we will make adjustments to the supplied products.
Safety and health regulations
This product does not belong to the cargo materials listed in "GB6944-2005 Dangerous Goods Classification and Product Name Number". Pay attention to ventilation at the construction site.
Prevent splashing into eyes and mistaken entrance.