1. Thermosetting polyester powder coating
The unique properties of thermosetting polyester powder coatings are weather resistance and UV resistance better than epoxy resin. In addition, because the polyester resin has polar groups, the powdering rate is higher than that of epoxy resin. It is not easy to turn yellow during the baking process, has high gloss, good leveling, full paint film, and light color. Very decorative.
2.Thermosetting epoxy powder coating
Thermosetting epoxy powder coating has excellent adhesion to metal, corrosion resistance, hardness, flexibility and impact strength.
3.Thermosetting epoxy polyester powder coating
Thermosetting epoxy polyester powder coatings can achieve different gloss coating surface effects, excellent decoration, strong wear resistance, and have good anti-corrosion, electrical and mechanical properties.
4. Thermosetting polyurethane powder coating
The surface of the thermosetting polyurethane powder coating film is smooth and compact, hydrophobic and oleophobic, with good graffiti resistance, strong scratch resistance, easy to scrub with oil on the surface, and good leveling.
5. Thermosetting acrylic powder coating
Thermosetting acrylic powder coating has good gloss retention, weather resistance, chemical resistance, decoration and pollution resistance. The coating film is smooth and bright, and has good transparency. It can be modulated in various transparent colors. It is a high-decorative coating. .
6. Thermosetting fluorocarbon powder coating
Thermosetting fluorocarbon powder coating has extremely high durability and UV resistance, strong adhesion, excellent anti-corrosion and mechanical properties, good chemical resistance and excellent edge coverage.
ONEKA brand products have won the favor of customers, with a satisfaction rate of over 90%. In order to ensure quality and color stability, we have an independent testing laboratory, supporting industry-leading testing equipment, and have passed "CNAS National Laboratory Certification" and "MA Qualification Certification". All raw materials can only be tested by the testing center. Put into storage and put into production. All finished products need to go through five surface tests of gloss, hardness, adhesion, bending, impact and some physical and chemical performance tests before they can be finally delivered to customers.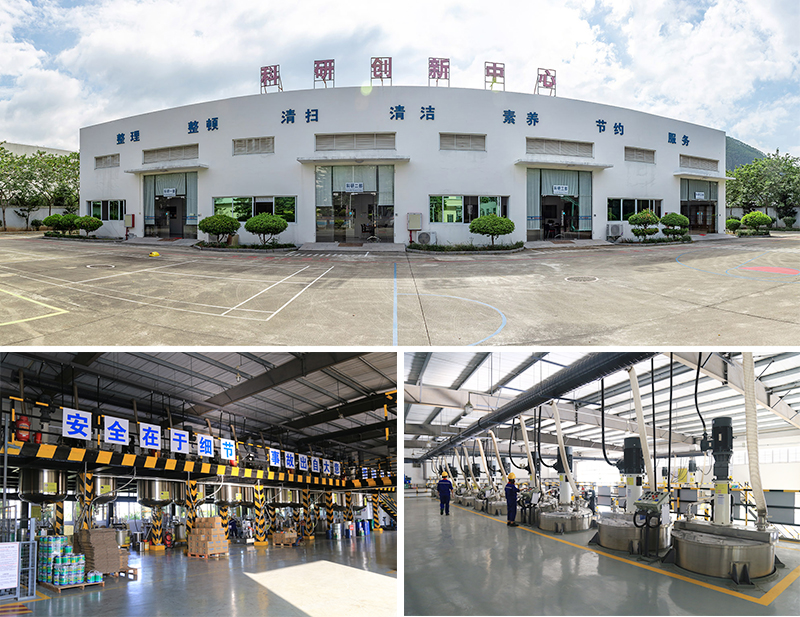 Tell: 18060225036
Thanks for amp; your inquiry is highly welcome!!!